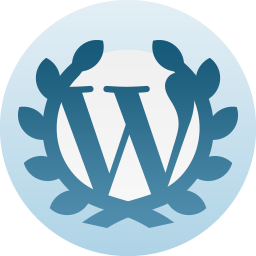 Happy Anniversary with WordPress.com!
You registered on WordPress.com one year ago.
Thanks for flying with us. Keep up the good blogging.
I SiaItt will indeed keep up the "good" bogging WordPress, if you promise to stop all the "bad" censorship.  How come only all the mindless brain-dead bloggers get their work promoted by WordPress, and truthers are often ignored? Don't think we haven't noticed your censorship of the truther community's work, and the fact that you obviously love the evil 'United Nations' organisation – by trying to copy their freemasonic logo design in your own leafy 'W' logo.   It's time to make a change WordPress, and for the better! 
Dr. Kevin Barrett recently writes on "Veterans Today" that the term "false-flag" has now become popular in the mainstream media (MSM), so when will 9/11 truth finally become mainstream too?  As Michael Jackson sings in his song "Man in the Mirror":  "….

if you wanna make the world a better place, take a look at yourself and make that change!"
 Because I knew you (WordPress), I've been changed for good: